WTL for the environment
Ethical Business
Our commitment to the environment:
WorldTradinglab SRL demonstrates its commitment to sustainability by upholding numerous sustainable practices throughout the organization including:
We undergo regular water quality assessments to verify that no harmful pollutants are discharged into waterways
We encourage employees to participate in the company's sustainability initiatives. Our Sustainability Committee focuses on recycling
and employee education.
We practice regular recycling and waste reduction including purchasing recycled-content products and incorporating these practices into our policies.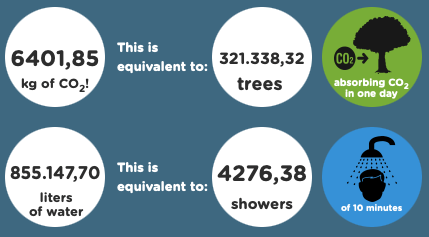 Our goals for 2023:
8000 kg CO2 saved through energy optimisation
1,000 m3 of H2O saved
1,000 kg of general and packaging plastics to be recycled in 2023