Code of Conduct
Business Ethics
Wtl business ethic comes from personal commitment of individuals, men and women, who work in with correctness, reliability and honesty, assuming responsibility towards third parties and colleagues.
For Wtl , Ethic is not just a morally positive commitment but a wealth of the company itself, a value that has great relevance in all aspects of the professional relationship. .
Through the Code of Conduct, Wtl draws a very precise line of conduct, valid for all its team.
All our officers and employees must comply with all applicable laws, rules and regulations where they operate, international standards and rules. In addition, all officers and employees of Wtl must act in a socially responsible manner by complying with the highest ethical standards in the conduct of their business.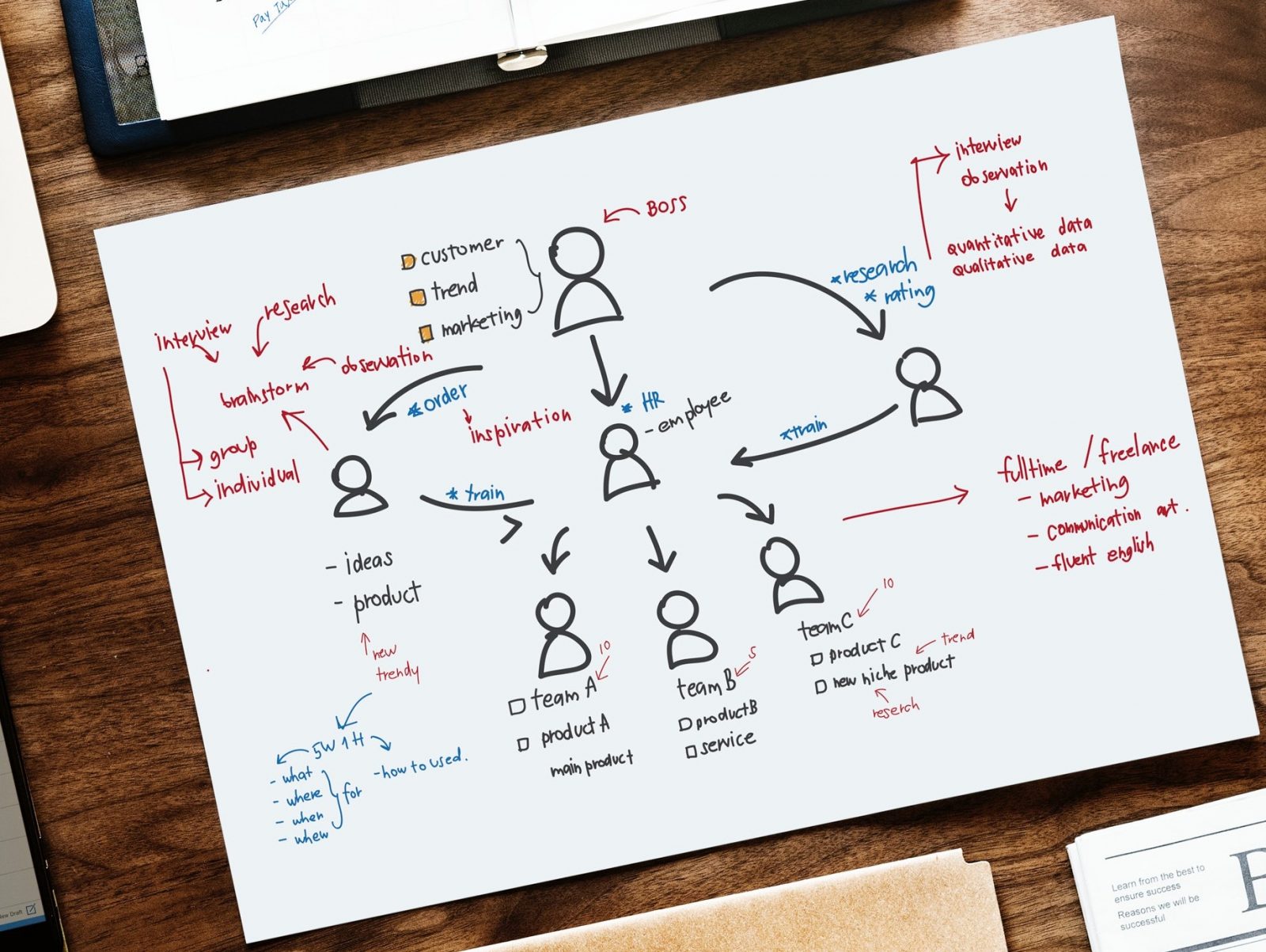 Our team members must:
Respect human rights, and do not discriminate on any basis or engage in any form of harassment.
Maintain a high regard for environmental considerations in conducting our business operations, and ensure that our business is conducted in an environmentally sustainable manner, and comply with treaties, laws and regulations concerning the environment.
Promote fair business practices and comply with trade rules, regulations, and internal corporate rules and policies.
Comply with the rules and regulations of international trade.
Protect and properly use confidential and proprietary information, protect the rights of the Company and respect the rights of others.
Maintain proper legal and ethical standards with respect to gifts and entertainment.
Resolutely oppose any organization, group or individual engaged in unlawful activities and do not provide money or other types of economic benefits to them.
The Code of Conduct is available in electronic format upon request.