Tender Management
International cooperation
Procurement for International Agencies in non-EU countries is a concrete business opportunity.
International tenders cover almost 20% of the budget of Governments and local administrations all over the world.
Wtl is mainly focused in direct participation in International tender, competitive selection process carried out by a international public body to contract a service, carry out a work or acquire goods financed by Multilateral Organizations or International Financial Institutions such as The World Bank Group and Development Banks, the United Nations or the European Union.
Over the years Wtl has successfully completed numerous projects and has developed an extensive network of agents, service companies, technicians and consultants in most of the countries of Africa, South America, the Middle and Far East.
Our team combines the experience of engineers, chemists, project managers and procurement managers and financial advisor to offer all the skills necessary for the completion of complex multidisciplinary projects.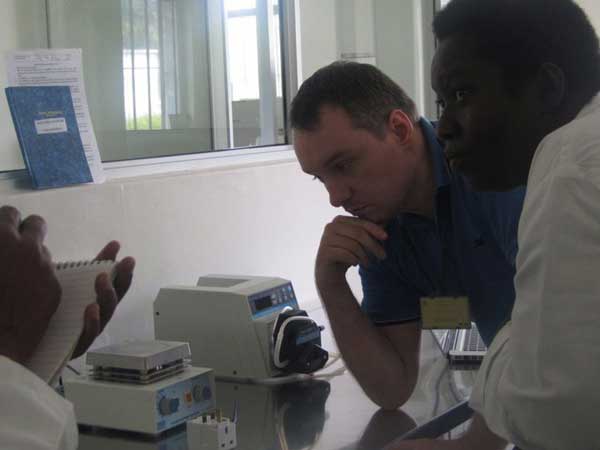 Operational fields
Wtl operates in the following areas: Medical – Industrial – Environmental – Safety – Laboratory – ICT Metrology – Educational – Plant
Wtl
guarantees high quality supplies, punctual deliveries and advanced local assistance. We assure support and training for our technological instruments and equipment, guarantying constant functioning over time.
Wtl Wtl is able to integrate advanced goods and technological services for the success of cooperation projects and for the satisfaction of beneficiaries.