Supply, Installation and Training for biomedical wastes' incinerators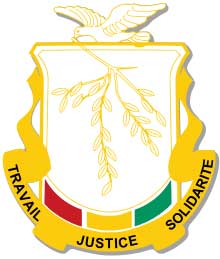 Project for the supply, installation – prior to the realization of preparatory civil engineering works – implementation, training and assistance for 8 medical incinerators.
The incinerators are powered by independent photovoltaic systems with battery packs.
The machineries have been installed in the Country's rural areas in order to grant a safe incineration of the carcasses.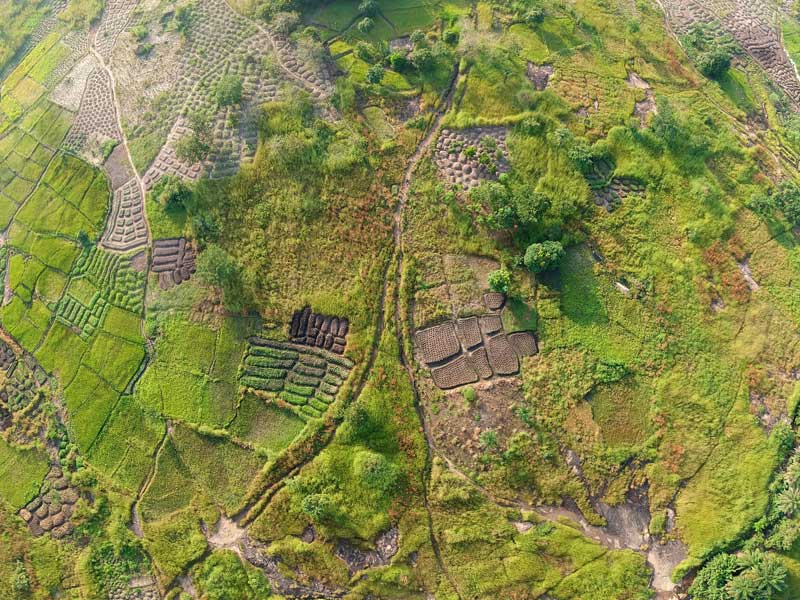 Country:
Republic of Guinea
Funding body:
Republic of Guinea's Ministry of Health
Executing agency:
Republic of Guinea's Ministry of Health